HUGE THANKS TO MANDY for helping me make my blog prettier! (I made my own header, believe me she does a much better job at headers than me, so please don't be deceived. Her work is awesome.) I gave her personal blog a shout out last entry, so here's to her blogs blog. ;)

We last left off in October... Wow. Things have changed!

Thanksgiving and Christmas were awesome, spent with family and friends. We had our beautiful Christmas tree again and this year, Chuck posed perfectly in front for me. Becca and Zack spent Christmas with us at our apartment. I finally had the opportunity to meet my beautiful new cousin Chavon (who married my cousin Casey a week after Colton and I) who announced to us that she was pregnant. :) Hailey got a new boyfriend, that we all love so much and have had the most amazing time with. Here are just a few images from those...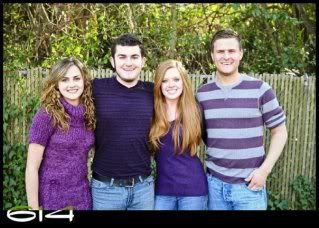 Then, I graduated!! Actually, I graduated first, then Christmas, but oh well.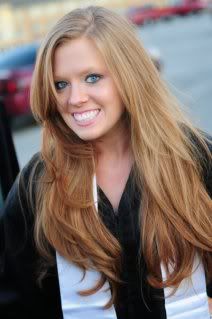 Colton's
new website
finally opened and business has been booming. We are so blessed with the most amazing brides, couples, families, and everyone who has contributed their wisdom and knowledge. It helps to know
amazing
photographers
who have always been there, and meet new ones along the way. Everyone in the business has been so encouraging and helpful.
Finally, the event that Colton and I have been talking about, wishing for, and saving for 11 months finally came. Our cruise. It was FANTASTIC! Words cannot describe how amazing it was. I will let pictures do most of the talking (then caption) ...

Our huge, beautiful ship.



Cozumel, Mexico.



My new favorite people ever. Seriously, these girls became such good friends of mine in just a week. I can't believe Mandy (middle) lives just 10 minutes from me. You will probably see a lot more of her in the future. ;)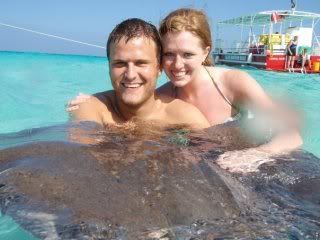 Colton and me with a giant stingray in Grand Cayman.



Colton ziplining in Jamaica.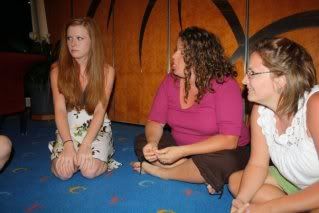 Game night: I think this sums it up.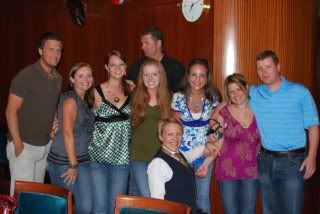 Our wonderful waitress, Renata from Croatia and our table mates. We had the best conversations.


I may break down each day in more detail with pictures/scrapbook pages, but for now...I hope you get an idea of what we experienced.